Album Reviews of "The Simple Things"
"a very, lush, full sound...meticulously crafted." - KDVS, Davis, California July 2015
"I love her voice and I want to hear more." -DJ Vee, KCTY 107.7FM, Long Beach, California, May 7, 2015
"Good stuff! Great instrumentation and production work on that. Beautiful voice." - DJ Tracy, Under the Rock, KCSB 91.9FM, Santa Barbara, February 6, 2015
"Crafted over the course of 18 months, the album provides an eclectic glimpse into Mulberry's nearly decade-long live music career. The songs run the gamut from slow-brewing acoustic ballads to jazz-inspired torch songs, and all put Mulberry's powerhouse vocals dead center in the mix,
making for a record that's confident far beyond its first release status
."
-
Aly Comingore, Santa Barbara Independent, February 20, 2014
"This is a pretty extraordinary singer, she has a really great, beautiful voice and lots of things to say."  -DJ Phil , The Road Tunes Sessions, KCSB 91.9 FM, Santa Barbara, California. April 8, 2014
"Boy, she's got a great voice!" - Janelle Younger, The Broken Spoke Folk Show, KCBX FM, San Luis Obispo, California, September 13, 2014.
Radio Interviews
0:00/59:58

0:00/29:49

0:00/1:00:01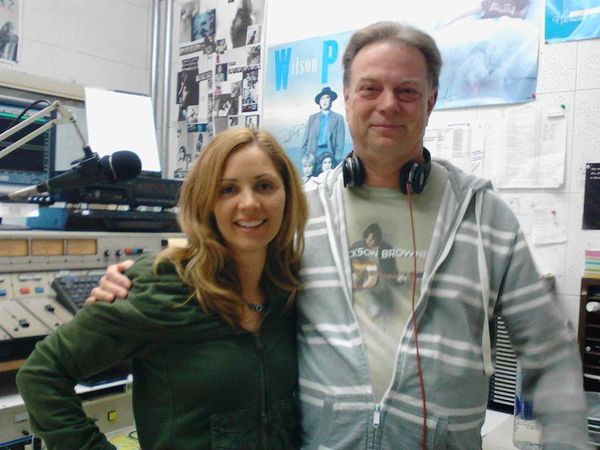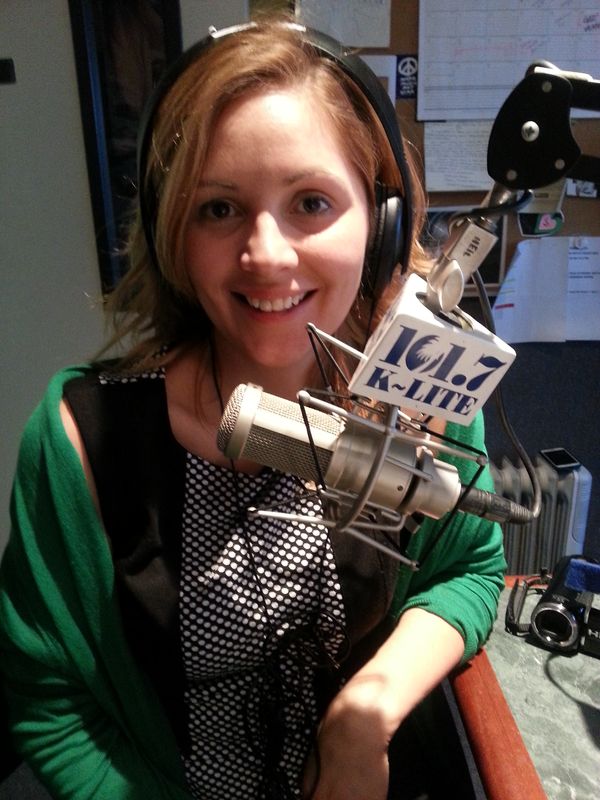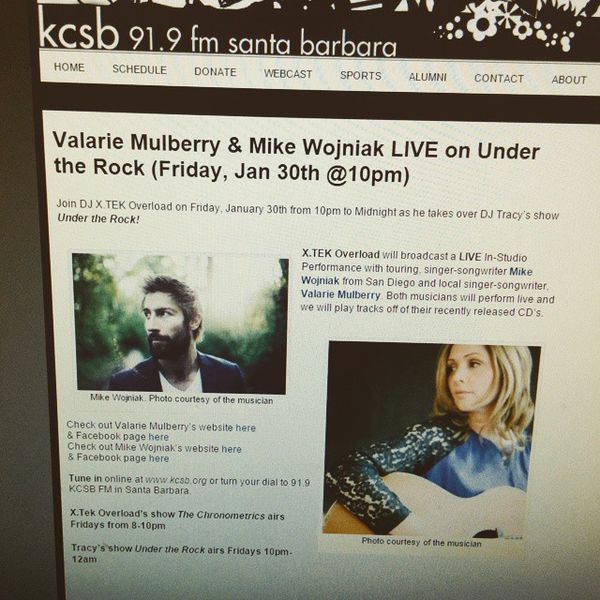 Live Show Review 

"Her honey-smooth voice, which occasionally evokes Michelle Shocked, and quirky, good-natured lyrics are a pleasure. One song, simply titled "Island," was inspired by her time living on Maui, and the other by her nephew, Lake, a "Future Cowboy."
-Justine Sutton, Noozhawk, October 26, 2012


 
Press Quotes

"...Valarie Mulberry, whose musical eclecticism captures touches of blues, funk and western all the while being musically accessible with fun grooves and catchy melodies." 
-Santa Barbara Family Life Magazine, May 1, 2013

"soulful take on folk music"
-Brett Leigh Dicks, The Santa Barbara News Press; Scene Magazine, March 19, 2013

 
Live Show Preview

"For this outing, Mulberry will joined by her latest collaborator, electric guitarist, Maximiliano De Leon. Hailing from Uruguay, De Leon subtlety underpins Mulberry's contemplative and sultry melodies with his inspired tones. From Oregon to Hawaii to Vietnam and back to the United State's west coast, Mulberry's musical journey has been one filled with wonder, stories and songs."
-Brett Leigh Dicks, Music! The Sounds of Santa Barbara, February 25, 2012, Article: "Valarie Mulberry Takes Flight"